How Often Should I Wax My Car?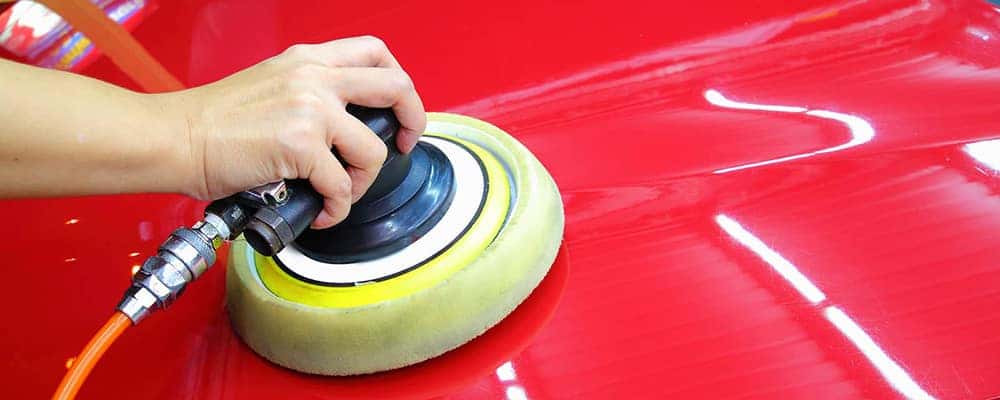 A car never looks better than after a fresh wash and wax, so how often should I wax my car to maintain the best results possible? While most drivers will be happy waxing a car twice a year, others prefer a seasonal schedule. Find out how to wax a car with Bowman Chevy in Clarkston, and stop by for all the supplies you need for a professional finish.
How to Wax a Car
Waxing a car isn't difficult, but it takes the right technique and elbow grease to really get the job done. Make sure you get a high-quality auto wax that will really withstand the elements. A harder wax will protect your car's finish over a longer time period, but beginner-friendly softer waxes are easier to apply. Once you have your wax, applicator pads, and towels ready, follow these steps:
Wash your car and towel dry thoroughly to rinse away all the dirt and debris.
Park in a shaded spot to allow for a longer work time.
Apply a light coat of wax with your applicator in vertical or horizontal strokes to prevent swirls.
When you're done coating an area, buff the wax off with a soft microfiber towel.
Continue to work around the vehicle until every nook and cranny is covered.
Tips for Waxing a Car
Waxing a car provides great protection for any vehicle, but there are many different factors that might affect your maintenance schedule.
Most drivers like to wax their car during the spring and fall. This protects the vehicle during the extreme heat of summer and cold of winter. However, waxing every season provides the best protection.
If you drive in harsh environments, you might want to wax more often. Salt, smog, UV rays, and frigid temperatures can degrade your car's finish faster.
New cars need less attention than older models, but it's better to prevent damage with a good detailing routine than try to rehabilitate a worn model.
Schedule Your Detailing Appointment Today!
If you can't remember the last time that your car got a good pampering session, why not stop by Bowman Chevy? We're located near Detroit and Waterford, and our technicians can bring back the shine to even the dullest cars. Schedule your service today, or contact us with any questions.