How Do I Prepare My Car for a Road Trip?
Are you setting off on a road trip across Michigan soon? If so, you'll want to make sure your car is well prepared for what lies ahead. Fortunately, the auto service experts at our Clarkston Chevy dealership know how to prepare vehicles for road trips by performing key services that every car needs. We'll run your vehicle through our pre-road trip service checklist and provide all the information you require. Plus, we've gathered this helpful list of road trip maintenance FAQs for you to look over, so you can enjoy constant peace of mind once you get behind the wheel!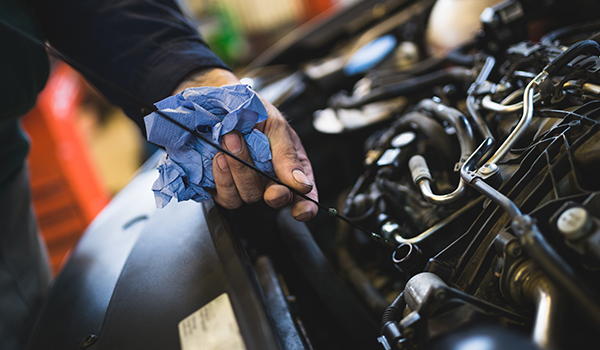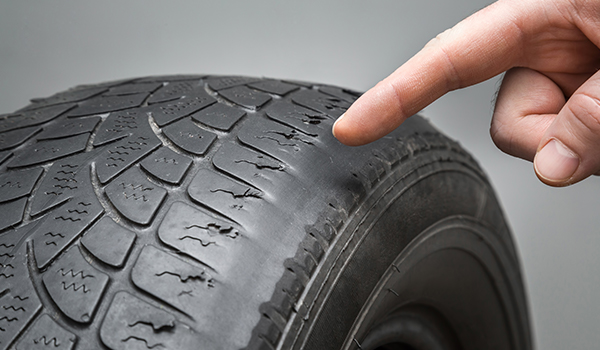 Road Trip Car Maintenance Checklist
When you schedule Chevy service in Clarkston with us before your road trip, we'll ensure your vehicle is well prepared for the journey ahead by performing the following services:
Check your oil and make sure it's clean and at an ideal level.
Top off all fluids and check fluid levels.
Run a battery test to ensure it's working adequately. If it's not, we can repair or replace a car battery with ease.
Take care of any dashboard warning lights.
Check lights and wiper blades.
Test your brakes and wheel components for responsiveness and effectiveness.
Check your tire pressure and examine them for tire punctures. We will also make sure you have a spare tire. If you don't, we recommend that you purchase one in case you get a flat.