How Much Does It Cost to Own an Electric Car Cost?
As electric vehicles are becoming more popular, drivers across Michigan might have questions about the costs of EV ownership. At our Chevrolet dealership in Clarkston, we have gathered information on some of the most frequently asked questions about owning an EV and what costs you can expect with one. From charging an electric car to regular maintenance, we're here to help you learn more about what EV ownership entails. While you're visiting us, take a look at our available Chevy EV models for sale. No matter if you want to check out a Chevy Bolt EV or get behind the wheel of a Silverado EV, Bowman Chevrolet has you covered.
Frequently Asked Questions About Electric Car Ownership
Is it cheaper to charge an electric car than using gas?
Yes, it is usually cheaper to charge an electric car than to fill up a gas tank. However, each EV model will vary on the cost to charge it.
How much does it cost to charge an electric car?
The U.S. Department of Energy states that it costs approximately 10.7 cents per kWH. This translates to a cost of about .03 cents per mile while driving.
How much does it cost to charge an electric car at a public charging station?
The cost of charging an EV at a public charging station will vary based on the property owner. EV charging stations can be free, pay-as-you-go or subscription-based. You can charge your new Chevy EV at our local dealership for free!
Do electric cars need oil changes?
No. Since EVs are powered by an electric motor instead of an internal combustion engine, they do not require oil changes. Ditch oil changes when you buy a new electric vehicle!
Do electric cars need to be serviced?
Yes, electric cars do require some routine maintenance. On the upside, electric vehicles have fewer internal parts and systems than cars with internal combustion engines, so they will require less service than cars with gas engines.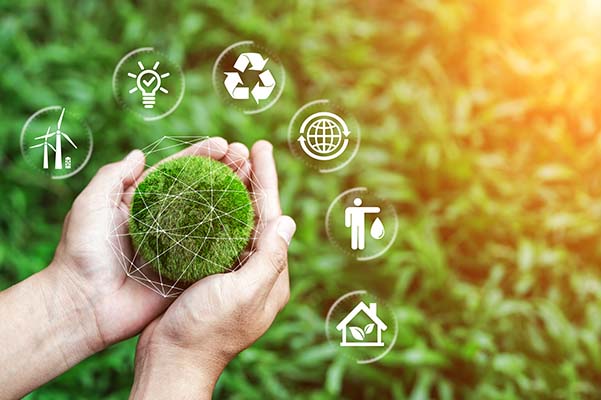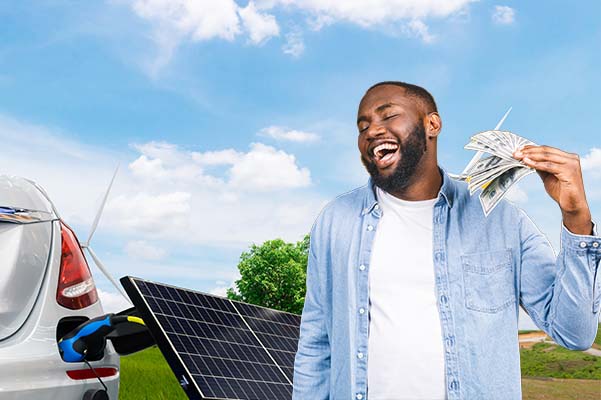 If you're ready to check out an electric vehicle in person, contact Bowman Chevrolet to get started on your EV journey. Discover our line of Chevy electric cars for sale when you take a trip to our Clarkston dealership. Whether you're looking for an all-electric Chevy truck or are interested in a Chevy EV SUV, we'll set you on the right path.