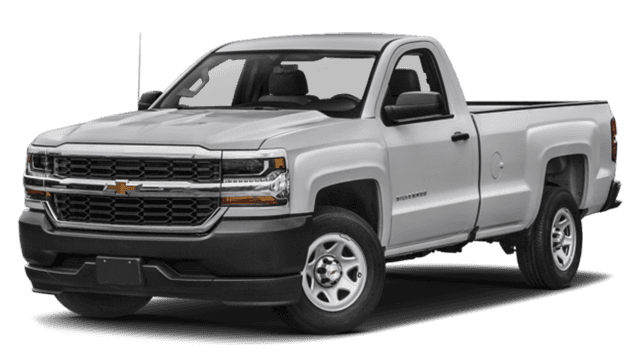 Silverado 1500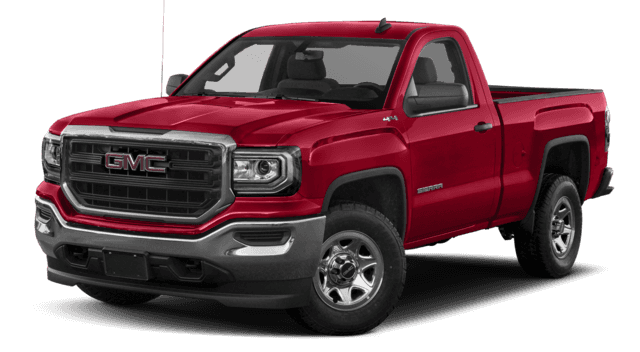 Sierra 1500
Chevy Silverado 1500 vs. GMC Sierra 1500
Pickup trucks have to be tough and dependable enough to get your job done. The Chevy Silverado 1500 vs. GMC Sierra 1500 is an all-out brawl between two fearless trucks to see which one comes out on top.
Power and Handling
The Silverado's V8 engine is faster than the Sierra's. In Motor Trend tests, the Silverado goes from zero to sixty MPH in 6.7 seconds versus the Sierra's 7.4 seconds, and it beats the Sierra by .6 seconds in the quarter mile. The Silverado's top speed in the quarter mile is 90.7 MPH, while the Sierra's is 88 MPH. Not only does the Silverado stop shorter than the Sierra, 127 feet compared to 135 feet in Motor Trend's 60 MPH to zero test, but it also handles more tightly with greater cornering forces and completes the Figure 8 maneuver more quickly.
Safety
Both the Silverado and the Sierra are outfitted with a number of important safety features, from airbags and electronic stability control to available rear view cameras and crash mitigating brakes. In a tough 40 MPH small overlap test by the Insurance Institute for Highway Safety, the Silverado Double Cab outperformed the Sierra Crew Cab. The Silverado received an overall rating of Acceptable, and the Sierra scored Marginal, indicating that the Silverado is the safer vehicle.
Industry Accolades
The Silverado is highly recognized throughout the industry, so this category almost isn't fair. With five-year ownership costs estimated at $494 to $1,873 less than the Sierra's, IntelliChoice has recognized the Silverado as a "Best Value of the Year" in its most recent list. Car and Driver has chosen the Silverado as one of its Top Five Trucks for four of the last 16 years, while the Sierra hasn't earned that accolade since 2003. J.D. Power and Associates is in on the action, too, rating the Silverado first and Sierra second in its latest Initial Quality Study.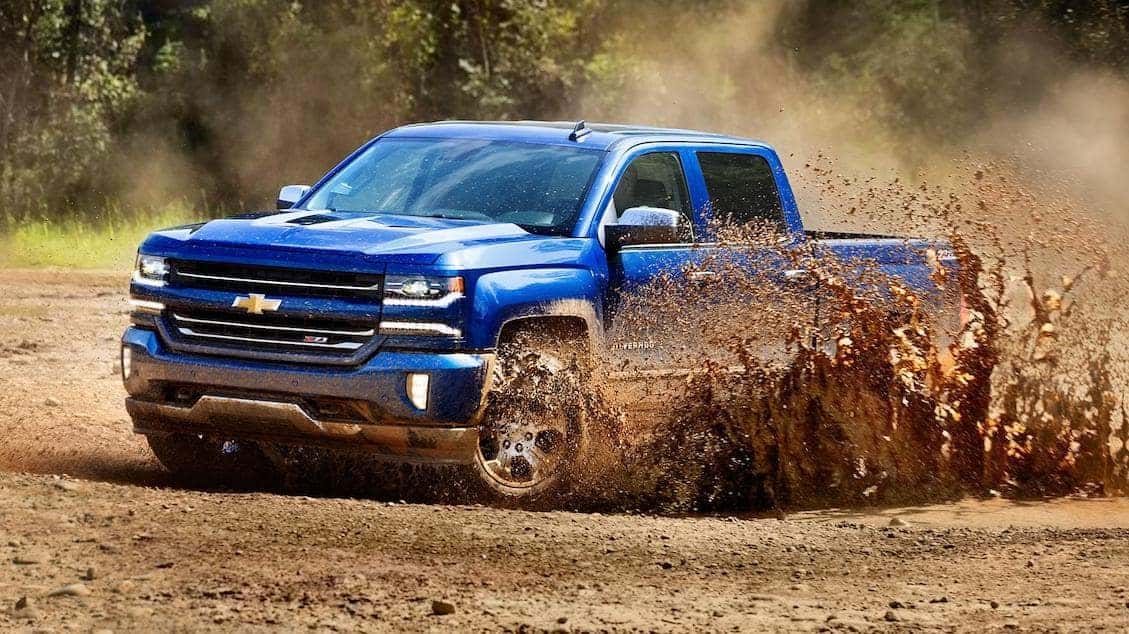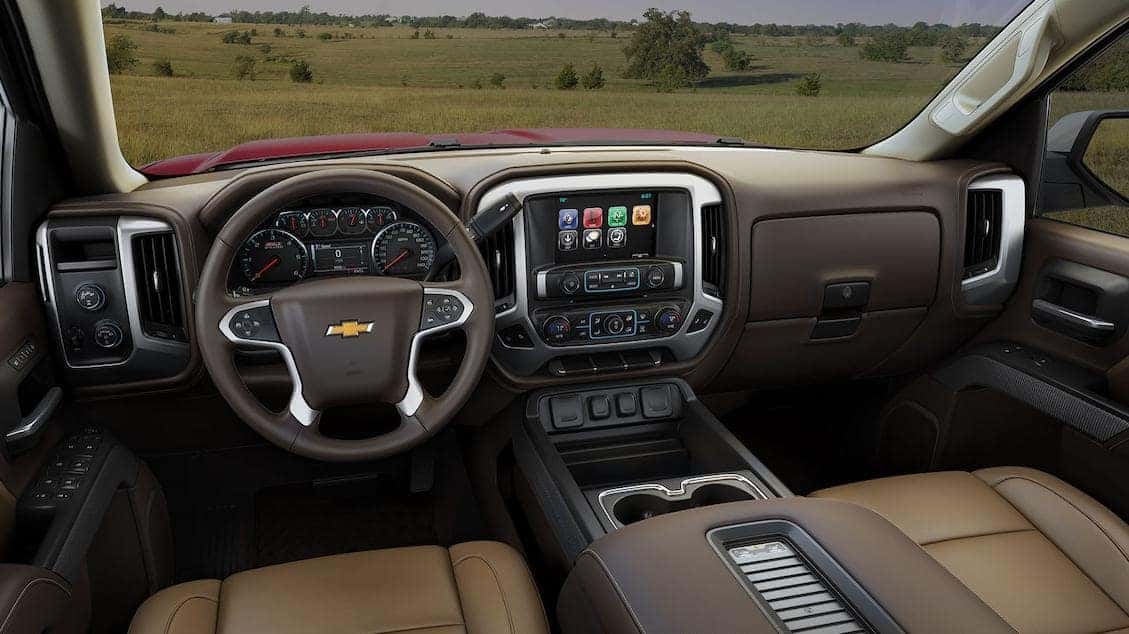 Your Pickup Truck Experts
Who is your winner when it comes to the Chevy Silverado 1500 vs. GMC Sierra 1500? When you evaluate power and handling, safety tests, and industry awards, it's clear that the Silverado is the smarter choice. And we haven't even mentioned its aggressive style and exhilarating driving experience. Come on down to Bowman Chevy and give the Silverado a try. We'd love to show you its capabilities, and we can get you all the pricing and financing information you need. We carry a large stock of inventory and have both 2017 and 2018 models available. Don't delay! Contact Bowman Chevy today!