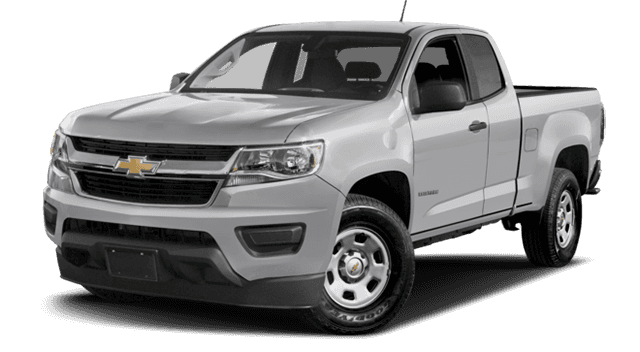 Colorado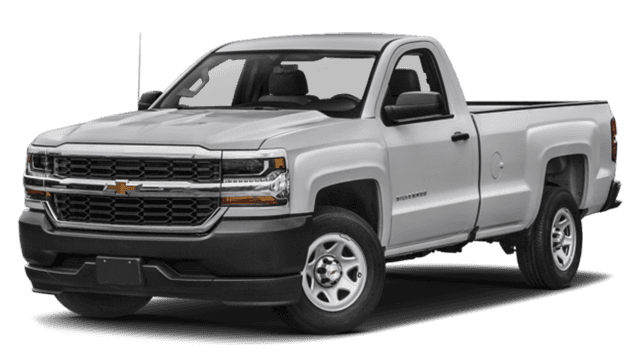 Silverado 1500
2018 Chevy Colorado Vs. 2018 Chevy Silverado 1500
When drivers choose between the Chevy Colorado vs. Chevy Silverado 1500, there's no wrong decision. Whether you want the efficiency of the Colorado or the robust power of the Silverado 1500, both models offer incredible durability and engineering.
Performance
Both the Chevy Silverado 1500 vs. Chevy Colorado offer great driving experiences, but each offers their own unique strengths.
The Silverado 1500 specs are the more high-powered of the two with its V8 options: a 355-hp 5.3L V8 and 420-hp 6.2L V8.
The Colorado has greater fuel economy. Its 200-hp 2.5L engine delivers 26 mpg on the highway and its V6 achieves 25 mpg on the highway.
The Silverado 1500 has V6 and V8 options, while the Colorado has a Turbo-Diesel available.
Size
Depending on your size needs, you might find that one model suits you better than the other. The Silverado 1500 is a full-size pickup and the Colorado is a mid-size truck, so consider how much space you'll need in your day to day life.
The Colorado seats five people, while the Silverado 1500 seats up to six.
The Silverado 1500 has an overall length of 230.03 inches – over 17 inches longer than the Colorado.
The Silverado 1500 has the larger cargo box with a width of 51.03 inches and a height of 21.10 inches. The Colorado's cargo box is only 44.4 inches wide.