Best Autumn Road Trip Destinations Near Detroit, Clarkston, and Waterford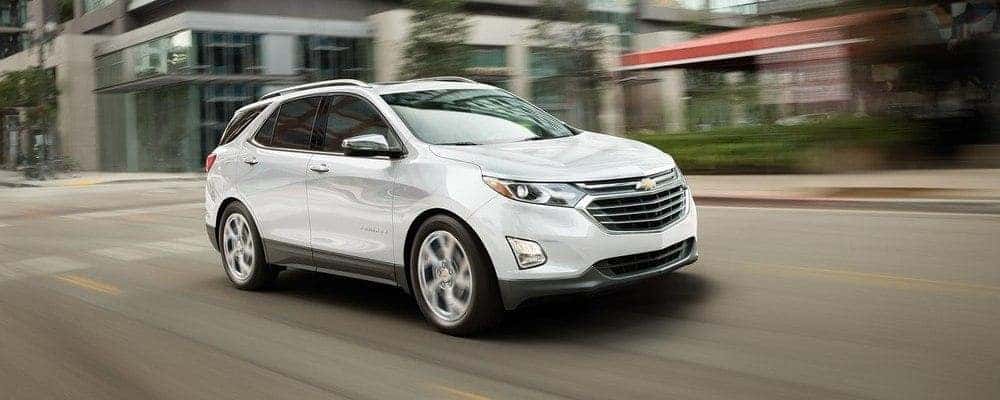 If you're dying to hit the road this fall to see the sights and take in some fall colors, then check out some of these local road trip destinations. Whether you're looking to stay close to Detroit and Waterford, or you're willing to drive a bit, there are plenty of don't-miss trips in the area. Here are a few of our favorite road trip spots in the Michigan area.
Point Pelee National Park
It's right across the border into Canada, and it's one of the best places to enjoy some fun by Lake Erie. It's about an hour drive, and a great place to witness the fall migration of some remarkable bird species. Plus from August to mid-October, Monarch butterflies migrate across Ontario, often stopping to rest in Point Pelee before they cross Lake Erie as they travel south for the winter.
Kalamazoo, Michigan
Drive across the state to Kalamazoo and enjoy both scenery and a vibrant community. Kalamazoo is about two hours west of Detroit, and there is a stellar beer scene in this little college town, including Bell's Brewery, Arcadia Brewing Company, and Kalamazoo Beer Exchange.
Cuyahoga National Park
You'll have to drive to Ohio, but it's only a couple of hours to Cuyahoga Valley National Park. Forests, rolling hills, and amazing fall colors are all attractions at Cuyahoga Valley National Park. There are multiple trail options, and one advantage of heading south is that you can enjoy the fall colors later in the season; early to late October is prime time for observing the turning trees.
Traverse City, Michigan
All the way up at the northern end of the state you'll find Traverse City; it would be hard to imagine a better time to visit this lakeside city than during the autumn season. You can enjoy a stroll on the beach, take in some small town shopping, or even enjoy a wine tasting in Michigan's wine country. There's also championship golf course and, well, brilliant fall colors that start to turn in late September. It's a four hour drive from Detroit, but it's worth it.
Visit Bowman Chevrolet
If you need the perfect road trip vehicle for your autumn adventures, visit Bowman Chevrolet today at 6750 Dixie Highway in Clarkston, Michigan, only a short trip from Detroit and Waterford. Stop by our showroom or contact us online now if you need any help getting ready for your next road trip?