5 Tips To Becoming A More Fuel-Efficient Driver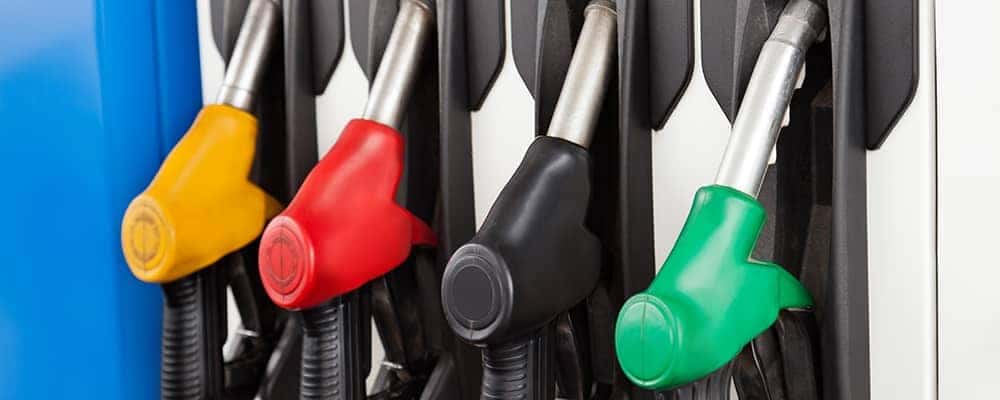 As all drivers know, the cost of a tank of gas can be quite expensive, whether you drive a brand new vehicle or a used car.Fortunately, there are a few ways that drivers in the Clarkston area can save on fuel costs. Try incorporating these tips for becoming a more fuel-efficient driver into your driving habits.
Our Best Advice for Fuel Efficiency
Accelerate Slowly: Stomping on the gas sends a burst of fuel into the system – much of which gets wasted. A more controlled acceleration uses less fuel and is easier on your engine. But a word of caution, accelerating too slowly will burn more fuel, so experiment to discover the best practice for your vehicle.
Pay Attention: Planning your maneuvers ahead of time helps to avoid rapid acceleration and jackrabbit stops that waste fuel.
Plan Your Errands: If you must go out and run errands, plan ahead to minimize backtracking and multiple stops that can use up extra gas.
Lay Off the Brakes: Coasting to a stop rather than hitting your brakes at the last moment saves on fuel, and it reduces wear and tear on your braking system.
Obey the Speed Limit: Obeying the posted speed limit is not only a good idea for safety, but most vehicles deliver better fuel efficiency at speeds below 50 mph, so keeping it under the redline is good for your pocketbook, too.
Other Tips to Help You Save
Being careful about how you drive your used or new vehicle is always a good idea, but it's not the only way to be a more fuel-efficient driver:
Use the AC: Using the air conditioner at highway speeds reduces drag and can improve and fuel economy.
Watch Your Tire Pressure: Adequate tire pressure reduces wear and tear on the vehicle and helps to improve fuel economy.
Limit Ethanol: High ethanol gasoline hurts fuel efficiency because it takes more ethanol to produce the same amount of energy as gasoline.
Making the Drive More Fuel Efficient
These simple steps can help make your commute less costly as well as more eco-friendly. For more helpful driving tips, give us a call or contact us online at your convenience.