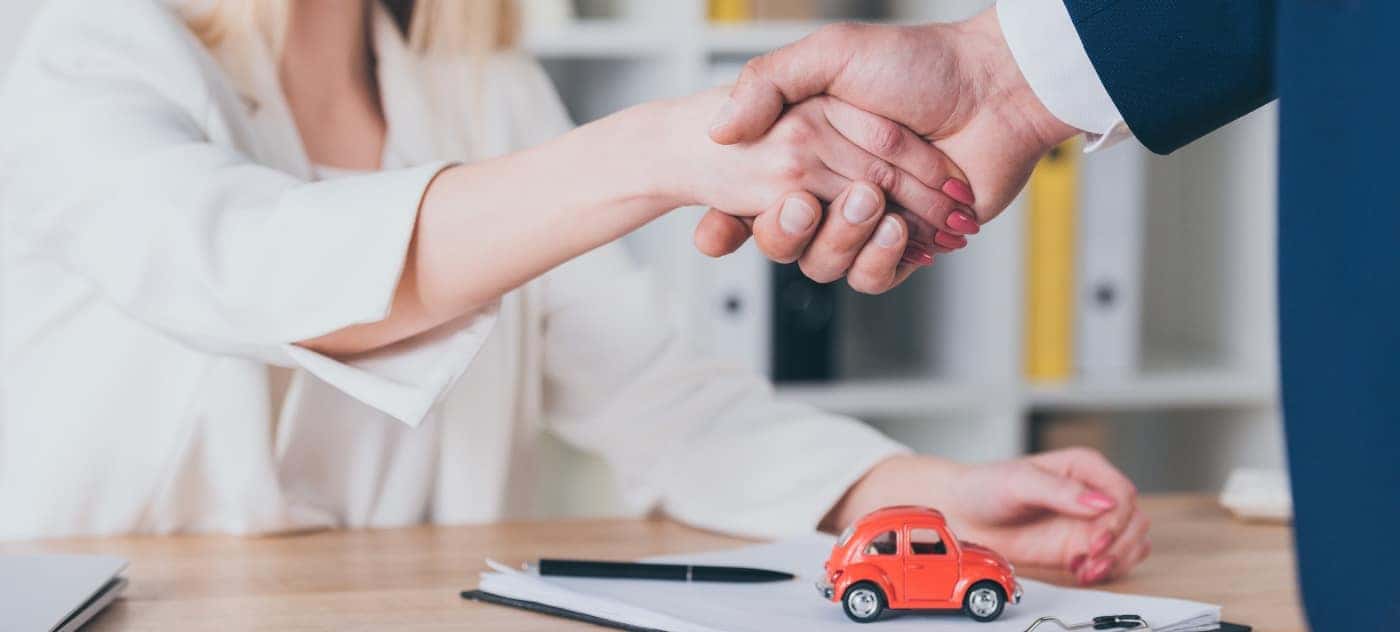 If you're ready to upgrade your daily Clarkston drives and weekend adventures with a new vehicle from Bowman Chevrolet, you'll want to consider your financial options. Should I buy or lease? What are the benefits of choosing a lease vs. buying? In the following guide, we'll outline the advantages of both buying and leasing so you can choose the best route based on your budget and current financial situation.
Benefits of Buying
When you buy a vehicle outright or finance your new vehicle from Bowman Chevrolet, there are many advantages for Clarkston drivers. These include:
Full Ownership— The vehicle is completely yours. You can customize, modify, and accessorize, paint, maintain and more as you please!
Selling Ability— You can sell your vehicle whenever and however you choose.
Financing and Refinancing Options— If your financial situation changes throughout the course of driving that car, you can refinance to lower your interest rate and monthly payments.
Less Cost Overall— While your initial money down will be more expensive when you buy, over time the vehicle you own outright will be less expensive.
No Mileage Restrictions— Put as many miles on the odometer as you wish. No lease means no contractual agreement to adhere to within mileage limits!
Benefits of Leasing
Leasing means you don't technically own the vehicle as you do in the case of buying it. This can be advantageous for some Waterford drivers as it relieves some of the responsibilities that car-buyers acquire:
Guaranteed Coverage: If you stay within your mileage limits, your warranty coverage outlined in your lease agreement will give you peace of mind in the event of any issues.
Great Options: Leasing presents you with the newest model years featuring new tech, convenience, and innovations and simple trade-ins after your lease term is complete!
High Approval Rate: While financing a car may require jumping through hoops to get approved for a loan, leasing a car comes with fewer obstacles and thus, higher approval rates!
Lower Payments: Whether it's monthly payments or down payments, when you lease a vehicle those costs will be much lower than buying.
Less Sales Tax: Though this depends on your state, Grand Blanc area drivers can bet on less sales tax with a lease vs. buying.
Talk to Our Bowman Chevrolet Finance Team Today
When it comes to answering "should I buy or lease?" it's truly your decision based on your timeline, budget, and what you need out of your next vehicle. With any remaining questions regarding a lease vs. buying, or to learn more about leasing with bad credit, CPO vs. used vehicles, and your insurance options like gap coverage, please don't hesitate to contact our finance team. We are happy to help you take advantage of the best way to get a new car home to your driveway! While you're here, be sure to explore a lease buyout!
More from Bowman Chevrolet
When you need a new SUV for your family in Clarkston, you can't go wrong with a reliable brand like Chevrolet—and a model with a proven track record. With its high-tech interior, powerful engine options, and comprehensive safety suite, it's no surprise that the new Chevy Blazer is a top pick for drivers like…

The new Chevy Trailblazer has a spacious interior and great performance for its class—and you'll experience that as soon as you step inside and set off on your Clarkston commute. All that said, we think you'll be even more impressed by how much the 2022 Chevrolet Trailblazer can tow! When properly equipped, the 2022…

Searching for a small SUV that's big on character? Like last year's model, the 2022 Chevy Trailblazer offers a roomy cabin and tons of user-friendly tech features—while still offering the tight handling you need to navigate crowded rush-hour streets in Clarkston. Learn MoreNew Trailblazer Inventory In this guide to the Chevy Trailblazer…