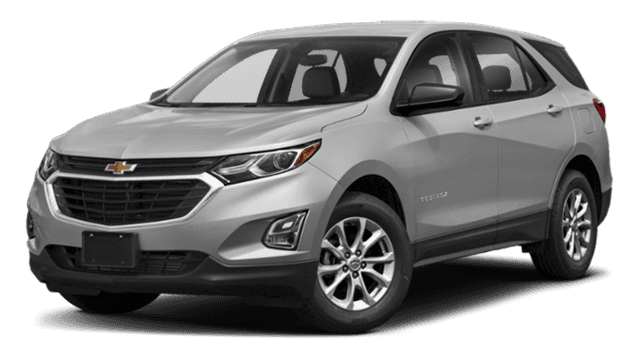 Equinox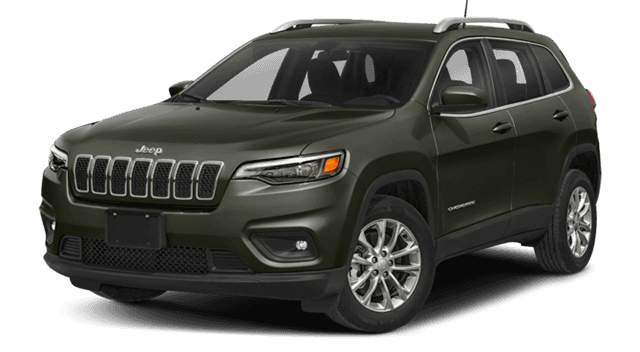 Cherokee
2019 Chevy Equinox vs. 2019 Jeep Cherokee
Safety
One of the top priorities in any SUV comparison is the safety score. And between the Chevy Equinox vs. Jeep Cherokee, it's not even close. Both vehicles include basics like airbags and traction control. But, the Chevy Equinox includes additional family-friend features that aren't offered for the Cherokee like child comfort guide seat belts and back seat reminder. Plus, the Equinox had an overall evaluation of "Good" from the IIHS. The Cherokee was rated "Marginal." The difference is clear.
Fuel Economy
If you want to save some money on transportation costs, opt for the Chevy Equinox. The Cherokee is equipped with a 2.4L engine that generates up to 31 mpg on the highway, while the Equinox utilizes a 1.5L turbo engine with up to 32 highway mpg. If that's not enough, upgrade to the 1.6L turbo-diesel engine for up to 39 highway mpg!
Warranty
The Chevy Equinox specs may have impressed you so far, but what about the warranty? You'll be glad to know that Chevy's warranty is one of the best in the business. The Equinox has a 6-year corrosion warranty, compared to just 5 years for the Jeep. Chevy also offers an exclusive 2-year or 24,000-mile scheduled maintenance warranty at no extra cost. You'll have to pay out of pocket for all of your oil changes on the Jeep!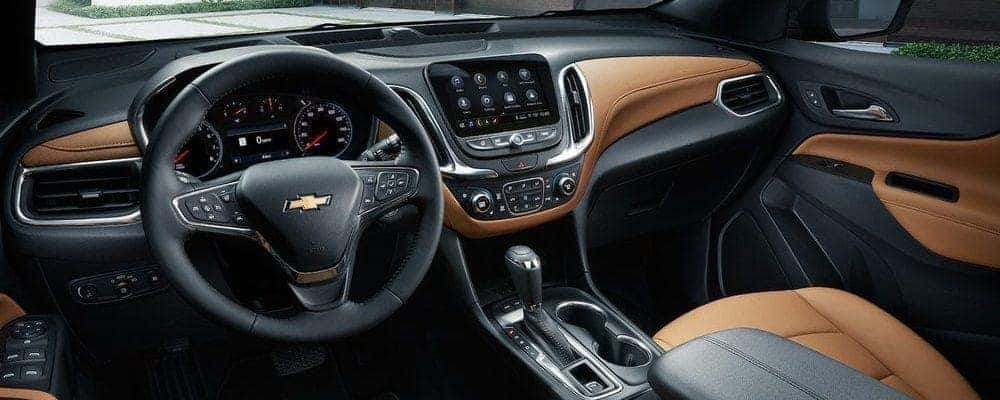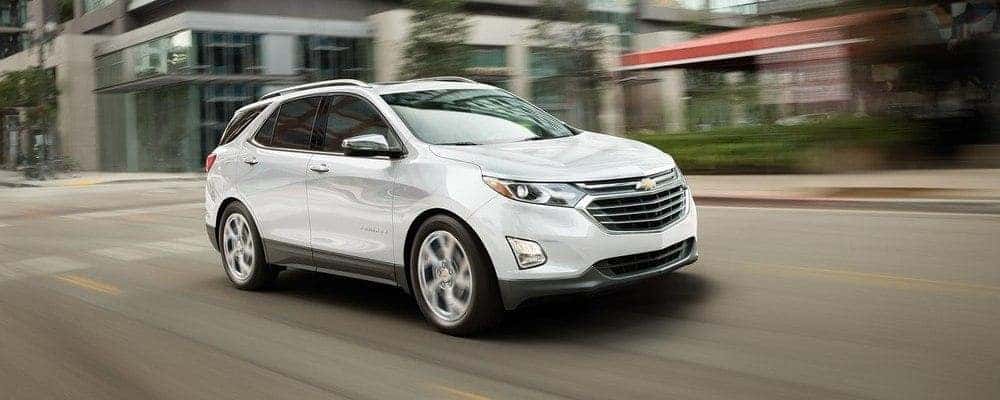 Learn More About the Equinox Today!
Learn all about the Chevy Equinox vs. Kia Sorento with Bowman Chevy in Clarkston – just a short drive from the Detroit and Waterford areas.