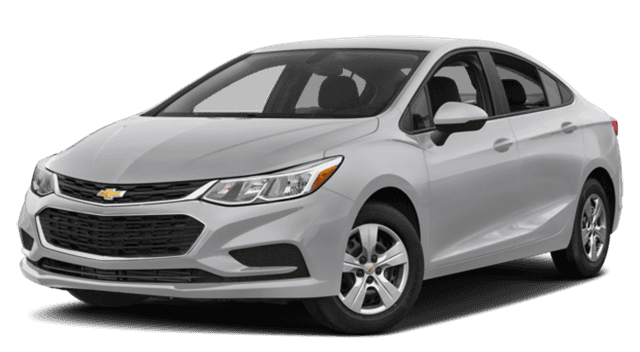 Chevy Cruze
Honda Civic
2018 Chevy Cruze VS. 2018 Honda Civic
Price
Everyone wants a great vehicle at a great price, but between the Chevy Cruze vs. Honda Civic, which is a better value? The 2018 Honda Civic starts at an MSRP of $18,840 for its base LX trim level. Finding a quality sedan for under $20,000 seems like a fantastic option, but you can do better than that. The 2018 Chevy Cruze has an introductory MSRP of just $16,975! That means you can save a few extra thousand dollars on a brand new Chevy Cruze, and you'll still have plenty of money left over in your budget for accessories and upgrades.
Warranty
So, the Chevy Cruze may have the lower MSRP, but how does its value hold up after you've driven off the lot? Chevrolet is well-known for a fantastic warranty that protects your investment for the long haul. For example, Chevy's corrosion warranty lasts one year longer than Honda's. Plus, Chevrolet offers free scheduled maintenance for two years and 24,000 miles! Honda doesn't offer this service, so you'll have to pay out of pocket for oil changes and lubrication. And because there are three times as many Chevy dealers across the U.S., you'll have an easy time finding certified technicians to work on your brand new vehicle.
Variety
The Chevy Cruze also offers a unique advantage when compared to the Honda Civic: Versatility. The Honda Civic sedan offers two different gas-powered engine options across five different trim levels. The Chevy Cruze, on the other hand, offers a whopping 13 different trim levels to explore with both gas and diesel engine options. That means you can customize your vehicle precisely to your liking. Pick out a hatchback with a manual transmission, or try an automatic sedan with an ultra-efficient diesel engine. You can truly make your new Cruze your own!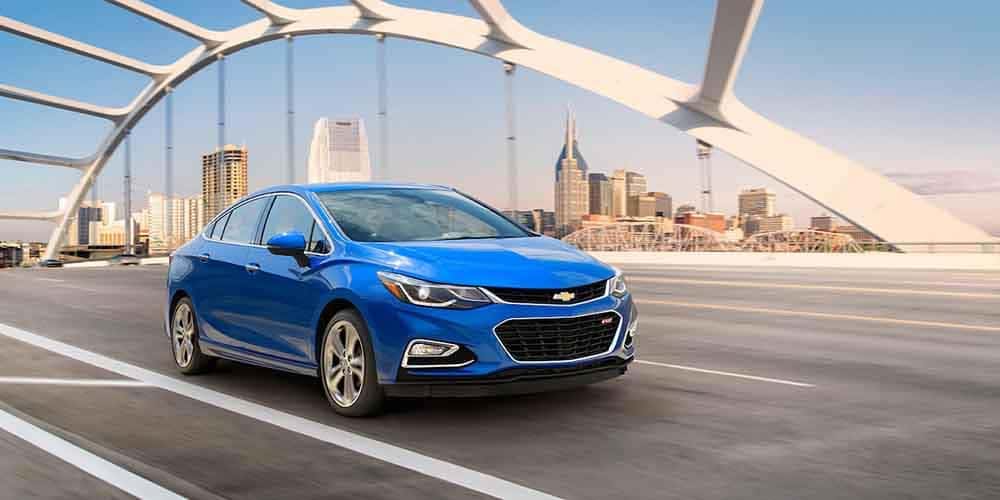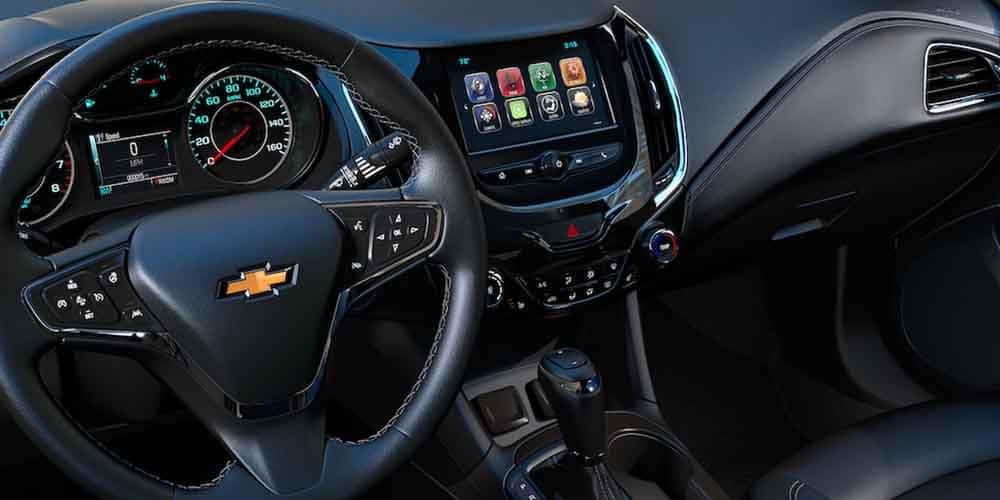 Find Your Next Sedan at John Bowman Chevrolet, Inc.
Now that you've researched the Chevy Cruze vs. Honda Civic, it's probably clear why the Cruze has been such a customer favorite at John Bowman Chevrolet, Inc.! This incredible car has the fantastic performance, superb technology, and incredible value that will delight any driver. Take it out for a spin at John Bowman Chevrolet, Inc. today! Apply for financing from the comfort of your home, or contact us with any additional questions.